We are pleased to participate at Tech In Asia Product Development Conference 2019 on 3-4 July 2019. Our Chief Speech Scientist, Dessi Puji Lestari, delivered about Artificial Intelligence topic especially speech technology.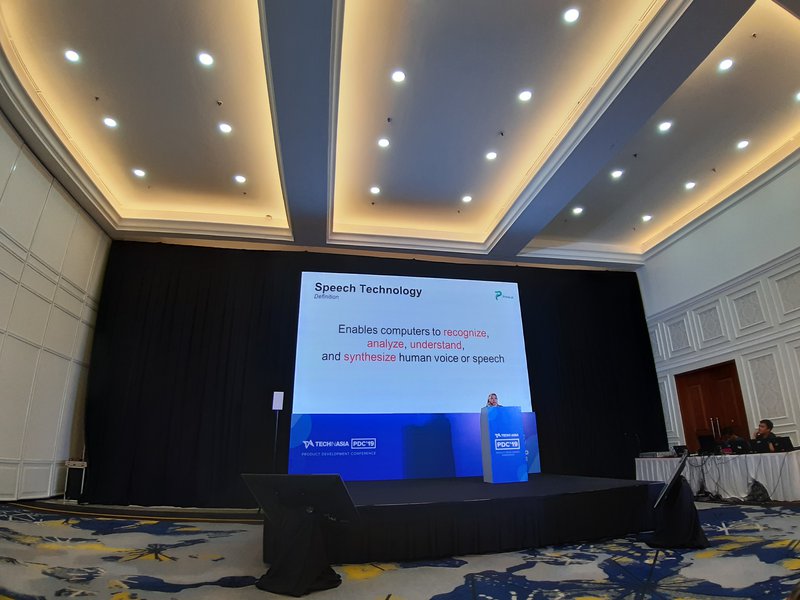 "Enables computers to recognize, analyze, understand, and synthesize human voice or speech," she said, when explained about what speech technology is.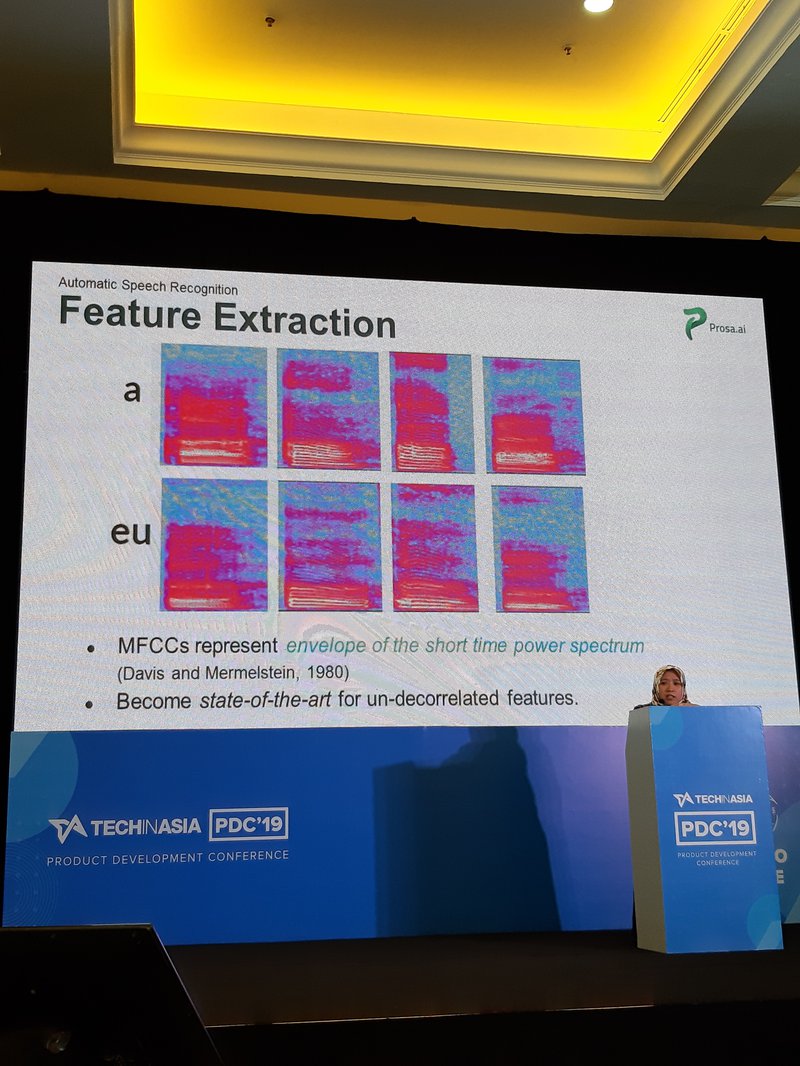 She also mentioned that finding talents for speech engineers are not easy in Indonesia. We still have few talents on that field.

In regards to speech technology, Prosa has several products including Voice ID - biometrics by voice, meeting analytics, and conversation analytics. Check out our website for more information prosa.ai