Last month, we had two special moments to be thankful for and celebrated.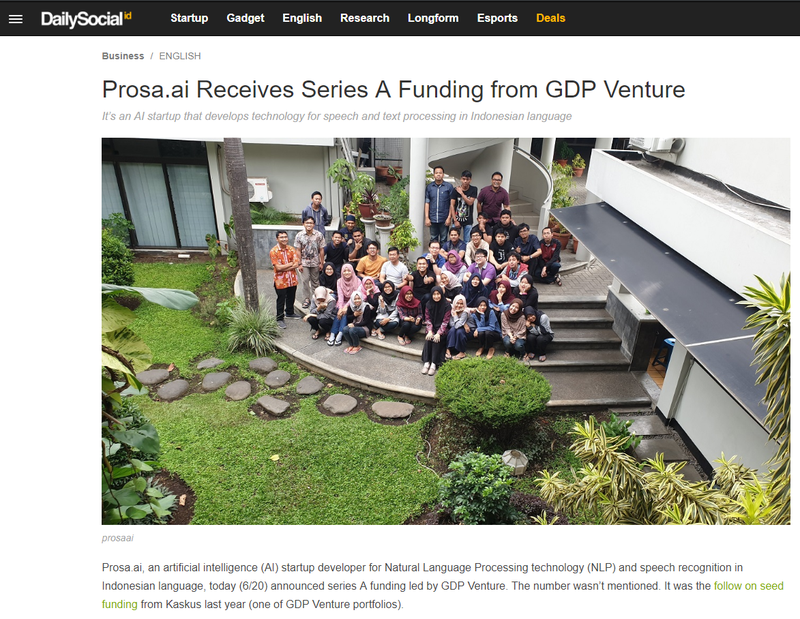 Firstly, Prosa has reached another milestone. We've received a Series A funding from GDP Venture.

Our CEO, Teguh Eko Budiarto, said that the funding will be used to improve our products, data, and solutions.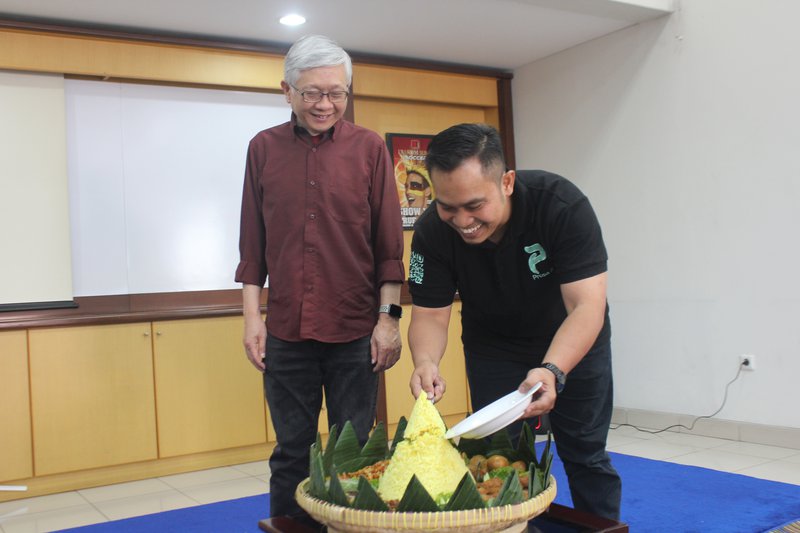 Secondly, we had an internal event, Syukuran, for all the achievements made since we started last year, January 2018.

Do you want to be part of us as well?
Go check https://www.jobstreet.co.id/en/job/senior-software-engineer-2968842?fr=23&searchRequestToken=16a84702-f081-402c-b195-b0dfeac6490b&sectionRank=1
Media coverage regarding the Series A funding
English
Indonesia